The principals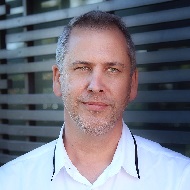 david walduck
B.Arch (hons). Register Architect (Qld & VIc). RAIA
David has worked for 20 years as an architect in practices in Brisbane prior to starting this practice in 2008. Specialising in the delivery of public sector office accomodation projects, David's experience ranges over educational, residential, commercial, airport and emergency services buildings. At the base of every project lies a dedication to provide the best value for what is often public money while delivering exciting built solutions.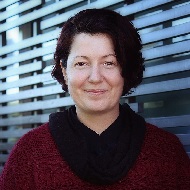 michelle fielding
B.Blt. Env.(Int. Des), B. Des. Stud., MDIA
Michelle is a talented designer with both interiors and architectural focus. Having worked as an Interior Designer in the industry for 7 years, Michelle is dedicated to providing environmentally sustainable building solutions and fitout projects that are fit for purpose, delightful for the user and offer value for  money for the client. Michelle likes long walks on the beach, the colour green, and .... just checking to see if you are still paying attention! Michelle tries to instill a sense of playfulness and movement in her work through the imaginative use of texture, light and colour.